Connect your e-commerce with PayU!
Get started now!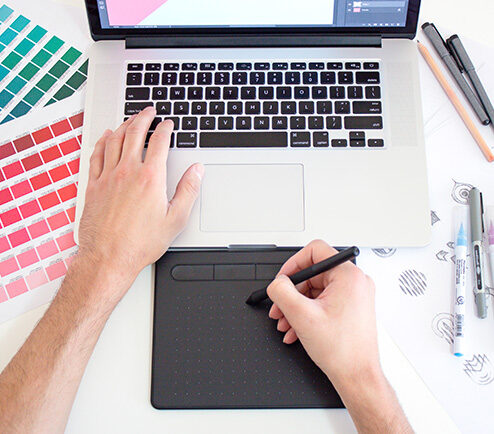 PayU also offers…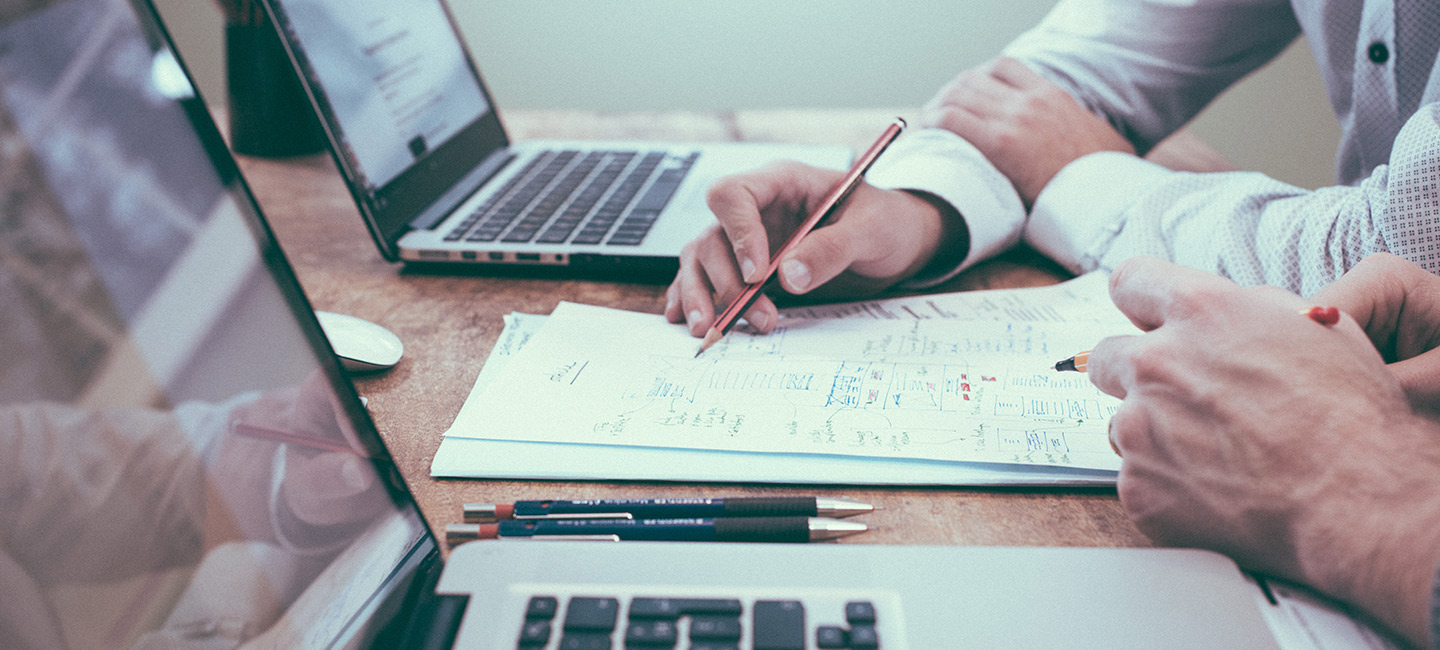 Easy-to-use panel

Our intuitive panel enables sellers to use PayU with ease. The panel allows you to process payments, refunds, withdrawals and prepare reports. It offers simple and convenient implementation to put all your admin at your fingertips.

Security at the forefront

PayU has PCI-DSS certificates, EV SSL protocol and a 3D Secure suite. We have dedicated anti-fraud systems as well as two independent data centers which minimizes the risk of failure and guarantees continuity of transactions and security for the users.

Availability across devices

Our transaction system is designed to adapt to laptop, smartphone or tablet to fit customers' preferences. Sellers can customise and brand their platform to encourage existing customers and increase conversion from new customers.

Simple integration

We offer plug-ins for the most popular shopping platforms making it quick and easy to integrate PayU. As an acquirer, we can switch on all the functions and payment methods according to your preferences.