How can we help you?
Regardless of whether you start cooperation with PayU, you already sell with us or you are a Consumer – we will do our best to help you. Please select the type of your question below and look for answers.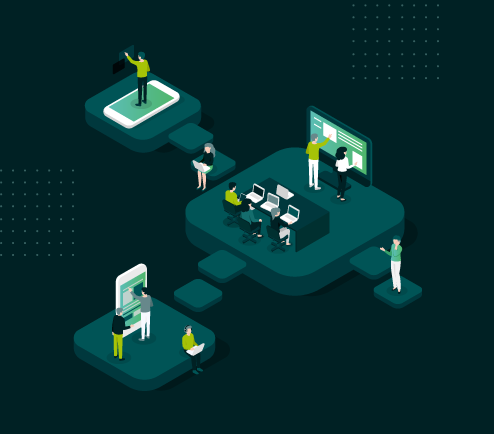 Checking the payment status

You can check at any time that your payment has already been transferred to the recipient. All you need to do is enter the date, amount and transaction number or e-mail address.