International Currency Payouts
ICP (International Currency Payouts) is the possibility of settling funds between PayU and the Merchant in different currencies.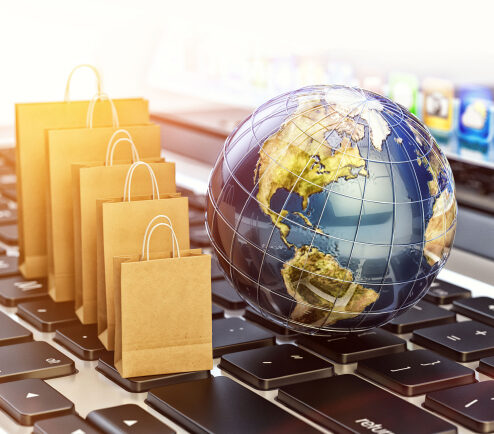 What is ICP?
ICP is a transparent way of managing funds in operations on international markets. Thanks to this solution, you can accept transactions in various markets, in most European currencies and in the most popular South American currencies, and make settlements in one selected currency: USD or EUR..
How can ICP help your business?
Thanks to PayU, you can make withdrawals from the shop balance in a currency other than the transaction currency. This is another product designed to facilitate cross-border trade. You can read more about the other options in the tab: Cross border payments .