Contact us
We can help you grow your business. Get in touch with us to find out more about what PayU can offer.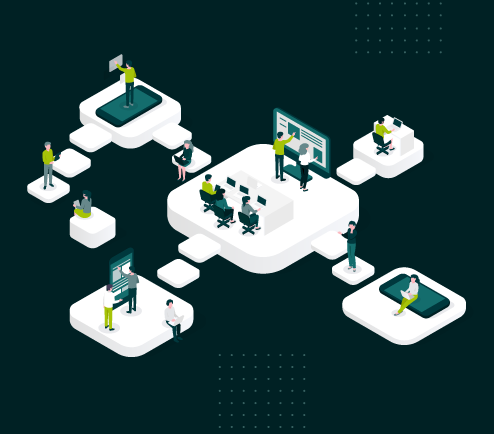 Get in touch
We offer a range of products and services across the globe. Fill out your details and our team will contact you to see how we can help.
Address

PayU S.A.
Head Office (invoice details):
186 Grunwaldzka Str.
60-166 Poznań, Poland
TAX ID: 779-23-08-495

Help

Use the form – your question will get to the right person faster

Sales office

Krucza 50 Str.
00-025 Warsaw, Poland

Commercial offer

https://poland.payu.com/en/contact-us/
PayU SA with the registered office in Poznań, 60-166 Poznań, at ul. Grunwaldzka 186, domestic payment institution, supervised by Polish Financial Supervision Authority, entered into the Register of payment services providers under the number IP1/2012, entered into the Register of Entrepreneurs kept by the District Court for Poznań – Nowe Miasto and Wilda in Poznań, 8th Commercial Department of the National Court Register under KRS number 0000274399, with share capital of 7.789.000,00 PLN paid in full and tax id no. (NIP): 779-23-08-495, REGON No. 300523444.