PayU | Mass Collect
Our service allows users to pay providers directly to their individual account number. Using API integration, we streamline the processing and allocating of mulitple payments for telecommunications, cable TV, energy and internet providers.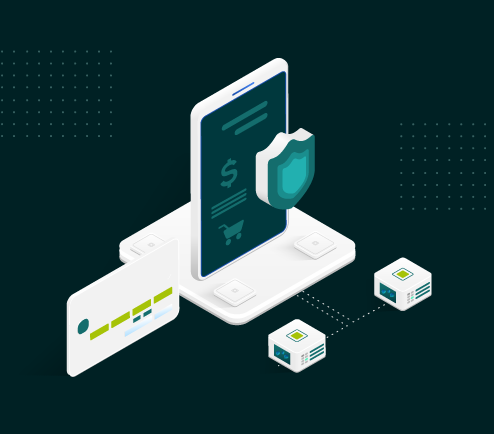 Registration

Complete the short form and accept the online agreements. These are just a few clicks - most of the data will be completed for you!

Verification

Transfer the activation fee. After verifying your details, you can accept payments up to a limit of PLN 2,500.

Integration

Set up payments on our dashboard. For all popular shopping platforms we have ready-made plugins and full documentation for programmers that will allow you to adjust payments to your needs.

Activation

Accept the first transaction and wait for a message from us confirming that your payments are fully active. Then you are ready to carry out orders!